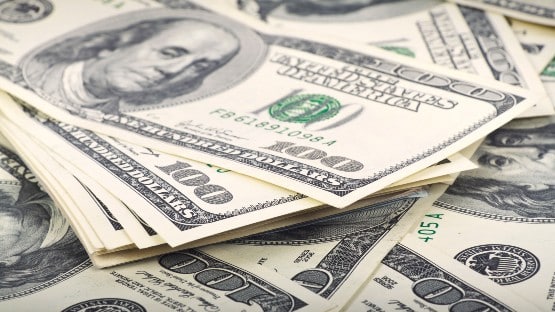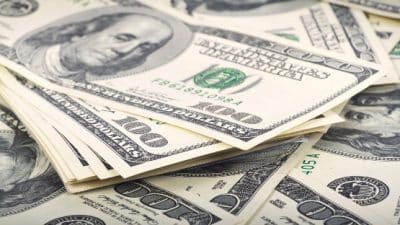 The Failed Bank Executives Clawback Act was introduced today by U.S. Sen. Mark R. Warner of Virginia.
Warner, a member of the Senate Banking Committee, leans a bipartisan group of colleagues building on efforts following the collapse of Silicon Valley Bank.
The legislation would require federal regulators to claw back up to three years of compensation received by big bank executives, board members, controlling shareholders and other key decision-makers in the event of a failure or resolution.
"Executives of failed banks shouldn't profit from their mismanagement," Warner said. "This bipartisan legislation would allow regulators to hold managers financially accountable for running a bank into the ground."
CEO Greg Becker reportedly sold $3.6 million in SVB stock after the bank's collapse, and other SVB employees received bonuses just hours before the government stepped in to close the bank.
The Federal Deposit Insurance Corporation (FDIC) has limited ability to claw back executive compensation in the event of a bank failure, but the legislation would give federal bank regulators the tools they need to hold the executives of big failed banks responsible for the costs that failures exact on the rest of the banking system and the United States economy.
The Failed Bank Executives Clawback Act would:
Require the FDIC to claw back from large bank executives all or part of the compensation they received over the three-year period preceding their bank's failure or FDIC resolution;
Apply to directors, officers, controlling shareholders, and other high-level persons involved in decision-making of banks with $10 billion or more in assets who caused more than a minimal financial loss to, or had a significant adverse effect on, the bank;
Direct funds clawed back from executives into the FDIC's Deposit Insurance Fund;
Extend claw back authorities established by Section 204(a)(3) of the Dodd-Frank Wall Street Reform and Consumer Protection Actto apply to any bank entered into FDIC receivership, not solely those resolved under the FDIC's Orderly Liquidation Authority.
Warner co-sponsored the DEPOSIT Act and the Bank Management Accountability Act in March 2023, immediately after SVB collapse. Both legislations are similar efforts to ensure that bank executives do not profit in the wake of bank failures.