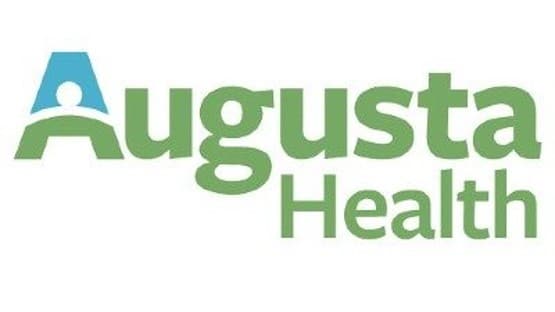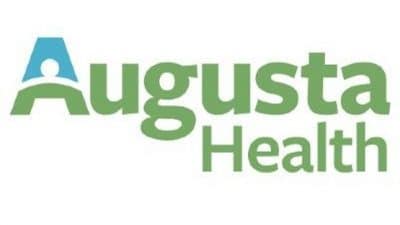 Augusta Health offers cardiac, emergency and cancer care for patients in the Shenandoah Valley.
Starting Aug. 1, 2023, the hospital will also offer a Urology Department at 70 Medical Center Circle, Suite 107. As part of Augusta Medical Group, patients will have access to premier care and resources at Augusta Health, including support from the Mayo Clinical Care Network, care from Augusta Health's outstanding nursing team, and access to the new Augusta Health's Outpatient Pavilion.
Both men and women benefit from access to urology health. Urologists treat disorders like urinary incontinence, kidney stones and prostate cancer.
Augusta Health's Urology Department will be staffed by urologist Dr. Brian Stisser, who will place a strong emphasis on quality patient care and will use the latest technology and equipment to provide various services and procedures.
"I am excited to continue my relationship with the Augusta Health community," Stisser said. "Many opportunities exist for modern and comprehensive urological care, including the continued expansion of robotic surgical services. I feel very privileged to be a part of these changes."
Stisser's current patients will continue to be seen in Suite 208 until August 1, 2023. Anyone interested in becoming a patient of the Urology Department should call 540-332-5630.