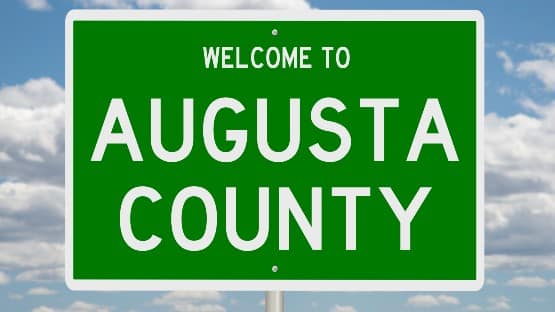 The Augusta County Board of Supervisors needs to full the vacancy on the board created by the resignation of South River Supervisor Steve Morelli earlier this week.
Applications from those interested in being considered for the interim appointment are being accepted through 5 p.m. on Friday, April 14, the county announced today.
All applicants must meet the following requirements to hold office:
Must be a citizen of the United States.
Must be at least 18 years of age.
Must be a registered voter.
Must reside in the South River district.
How to apply
South River residents who are interested in this appointment are encouraged to apply. The district map used to determine South River residency will be the pre-redistricting map from 2020 and can be seen here.
Mail or email a cover letter and resume to:
County Administrator's Office
18 Government Center Lane
Verona, VA 24482
[email protected]
All application materials received will be made public.
Interviews with finalists will be April 19 in the boardroom at the Augusta County Government Center.
The interviews will be conducted as an open meeting and will be livestreamed.
Timeline
March 24, 2023: Public notification of interim position application.
April 14, 2023 at 5 p.m.:  Deadline to receive applications
April 19: Interviews of final candidates plan to be conducted.
7:  The General Election will elect members to the Board of Supervisors for the North River, Riverheads, South River, and Wayne districts. The elected supervisors will begin their responsibilities on January 1, 2024. The 2023 District map will determine residency.