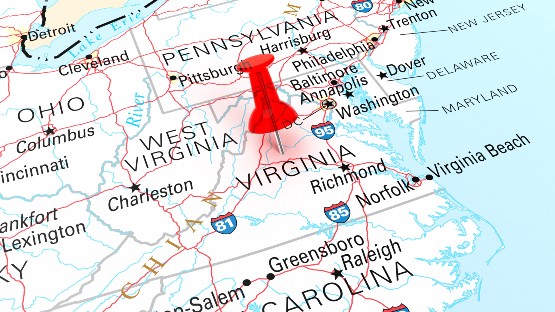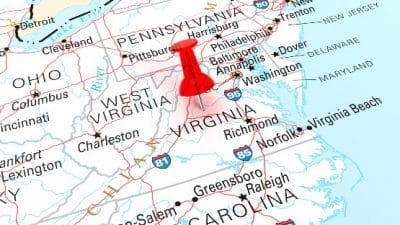 Applications are open June 5, 2023 for Virginia Living's 12th Annual Made in Virginia Awards.
The awards are open to any Virginia-based business with products manufactured in-state and available for retail purchase between November 1 and December 31, 2023. Submission deadline is 11:59 p.m. EST on Monday, July 7, 2023.
Categories are food, drink (alcoholic or non-alcoholic), Style & Beauty (skincare, fragrance, clothing, jewelry, bags and other accessories), Home & Lifestyle (furniture, kitchenwares, home goods gifts).
Taste testing of perishable items will begin Tuesday, July 11, and deliveries will be accepted on July 11, but not afterward. Perishable products should be marked as such on the packaging. For freshness, Virginia Living suggests sending perishable items the week of July 3 to 7. Deliveries will be accepted by mail or in-person. Office hours are 8:30 a.m. to 5:30 p.m. Mondays to Fridays. All food, drink, beauty products must send a sample to be considered for the awards. Items should be shipped to Virginia Living Magazine, c/o Made in Virginia Awards, 109 E. Cary St., Richmond, VA 23219.
More details are available online.
Winners will be notified in July and featured in the December 2023 issues of Virginia Living.