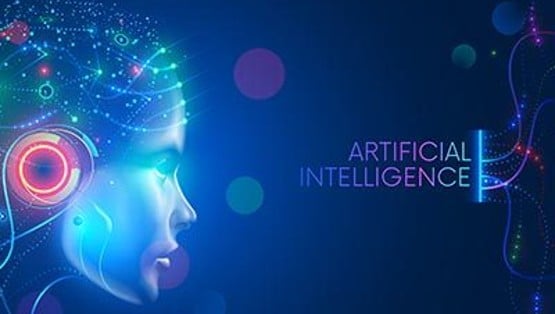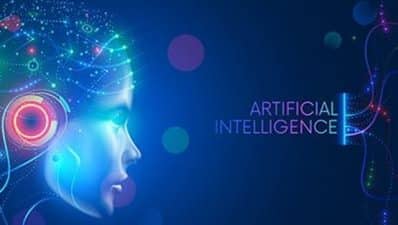 American workers are worried.
Sure, inflation and the rising costs of living and food are concerns.
But they have another concern: artificial intelligence or AI.
According a SurveyMonkey Workforce Survey conducted by CNBC of nearly 9,000 Americans between May 23 and 31, 2023, 24 percent of workers are worried that AI will make their job obsolete.
Job displacement by AI is most prevalent among black Americans, younger Americans and lower-salaried workers.
The target of AI has long been expected to be low-wage jobs, but the survey data revealed that recent concerns are for knowledge worker positions. Fifty-one percent of employees in advertising and marketing worry AI will soon take their job, and 46 percent of employees in business support and logistics.
While the majority of the workforce is not worried about AI, employees do expect AI to change their jobs. Forty-three percent expect AI to change their jobs in the next five years. AI experts have said job losses will be attributed to AI, but AI will also offer opportunities.
Worry over AI taking their jobs decreases for older Americans. Thirty-two percent of workers aged 18 to 24 are worried, and only 14 percent of age 65 and older.
Only 19 percent of white workers are worried but 32 percent of Black workers are worried.
Americans who fully work from home are more likely to expect their job to be disrupted by AI. Fifty-four percent of remote workers compared to 38 percent of in-person workers.
While American workers are worried about AI taking their jobs, most are also not using AI technology.