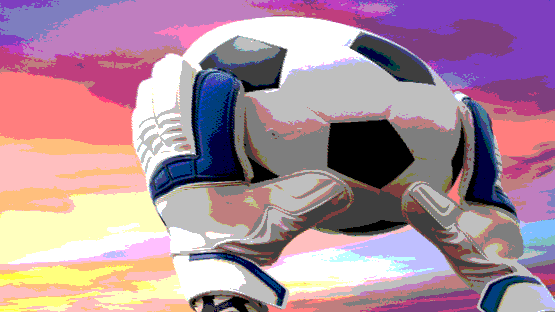 A second-half goal from Maggie Cagle drew UVA even, as the 'Hoos fought #17 Duke to a 1-1 draw on Sunday afternoon at Klöckner Stadium.
After a first half that saw chances at a premium, Duke (5-3-2, 1-1-2 ACC) capitalized on a turnover in the defensive third right out of the gates to start the second half. Maggie Graham started the counter with a ball to Kat Rader that was played over to Dieynaba Ndaw near the six for the score that hit the left post and caromed across the goal and into the side netting by the back post.
The Cavaliers (5-2-4, 0-2-2 ACC) evened things in the 54th minute with a goal from Maggie Cagle.
Following a corner, the Cavaliers reset as a clearance attempt by Duke was intercepted and poked out wide by Allie Ross to Yuna McCormack. McCormack then served the ball to the back post to Cagle for the finish between the keeper and the post.
Cagle's goal was her sixth of the season to tie for the team lead, and she leads the team with 16 points.
Ross notched her second career assist and McCormack her fourth on the Cagle goal.