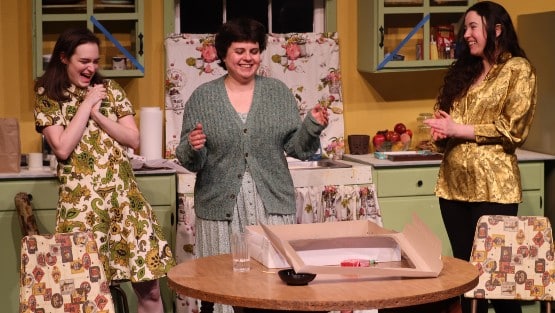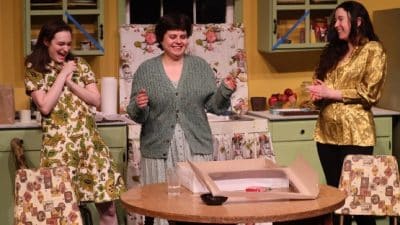 The Waynesboro Players present opening night of the second show of their season tonight.
Beth Henley's "Crimes of the Heart" shares the story of the three MaGrath sisters, who have returned to their hometown in Mississippi after 10 years away from home. The oldest sister, Lenny, remained home to care for their grandfather, middle sister, Meg, left home to pursue stardom as a singer in L.A., and the youngest, Babe, was just arrested for the murder of her abusive husband.
The Waynesboro Players are partnering with the American Foundation for Suicide Prevention to call attention to suicide and connect individuals with support.
The COVID-19 pandemic has greatly affected live local theater. The Waynesboro Players rely on local actors on an all-volunteer basis for theater performances.
The show will run March 3-5 and March 10-11 at the Blue Ridge Community College Fine Arts Building. Tickets are available online.