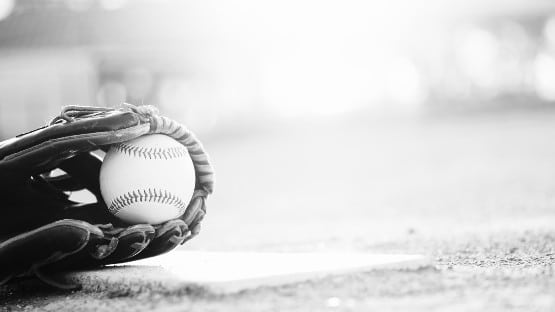 A pair of Waynesboro Generals alums – Denny Walling and Mike Lowell – are among the nine members of the 2023 Valley Baseball League Hall of Fame class.
Walling played one season in Waynesboro, in 1975, and was the #1 pick in the MLB Draft that summer, and he's the only player in VBL history to go straight from the summer league to the Majors, making his MLB debut in September with the Oakland A's.
In 18 MLB seasons, Walling hit .271/.339/.390 with 49 homers, 380 RBIs, and 108 pinch hits, which ranks 13th all-time.
His career year came in 1986 with the Houston Astros. Walling hit .312/.367/.479 that season, with 13 homers and 58 RBIs for the Astros, which won the NL West title and lost in the NLCS to the New York Mets in a classic five-game series.
Lowell played in Waynesboro in 1993, and made his MLB debut in 1998 with the New York Yankees, who had taken him in the 20th round of the 1995 MLB Draft.
Over 13 Major League seasons, Lowell hit .279/.342/.464, with 223 homer and 952 RBIs.
Lowell, a three-time All-Star who now works as an analyst on the MLB Network, hit 20 or more homers in six MLB seasons, with a career-high 32 in 2003 with the world champion Florida Marlins.
His career year came in 2007 with another World Series champ, the Boston Red Sox, in which Lowell hit a career-high .324/.378/.501 with 21 homers and 120 RBIs.
Lowell would go on to be named the 2007 World Series MVP after going 6-for-15 with three doubles, a homer and four RBIs in the Sox four-game sweep of the Colorado Rockies.
Lowell had four postseason homers, including two in the Marlins' epic seven-game NLCS win over the Chicago Cubs in 2003.