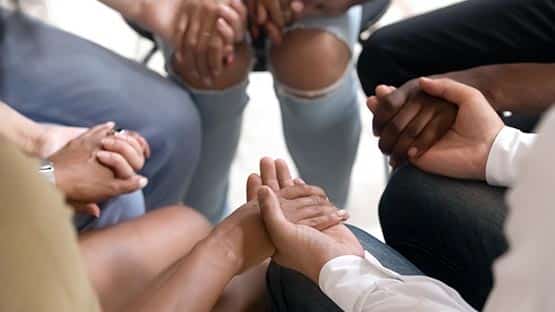 Mental health is among the top health concerns affecting communities in Central Virginia, according to a 2021 Community Health Needs Assessment report.
EmPATH, or Emergency Psychiatric Assessment, Treatment and Healing is a new method of care that addresses long-standing challenges for emergency department patients with behavioral health issues. The unit helps eliminate isolation and extended wait times typically experienced by placing patients in a shared, open area where caregivers, behavioral health experts and other patients interact and support one another.
There are approximately 100 emPATH units across the United States.
Centra's Lynchburg General Hospital will be the site of an emPATH unit thanks to a $1 million anonymous gift. The Centra Foundation has committed to funding the transformation, including construction and initial operating expenses.
The unit will be located within the hospital's emergency department – and should be operating by mid-2023.
Construction is currently under way. A groundbreaking ceremony took place in late September.
Centra spent 10 months researching and planning for the project.