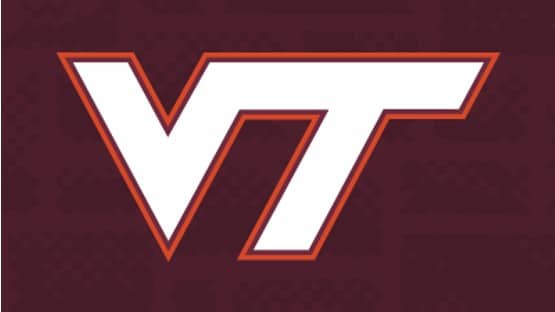 Virginia Tech held VMI to four base hits, all singles, in an 11-0 win over the Keydets on Wednesday at English Field at Atlantic Union Bank Park.
Right-handed starter Kiernan Higgins retired six consecutive batters after issuing a leadoff walk, setting the tone for Tech's midweek hurlers to uphold the rest of the way.
Freshman right-hander Andrew Sentlinger followed and matched Higgins in length, doubling the vet's strikeout tally from two to four to set a rookie season high in the zone.
Virginia Tech (13-7) scored a pair of runs during the first and third innings while rallying for seven more unanswered runs during the bottom of the fifth inning.
The Hokies snapped their five-game losing streak while improving to 5-0 against midweek opposition this season.