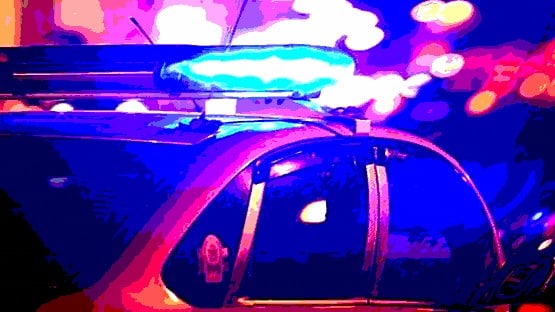 A two-vehicle crash this afternoon resulted in one person dead and two people taken to the hospital for treatment of serious injuries.
The accident occurred at 2:24 p.m. on southbound I-95 on exit 50 toward Route 460 in Petersburg.
According to Virginia State Police, a 2013 Honda CRV, driven by Tyron Jameke Mills, 24, of Petersburg, struck a 2013 Hyundai Sonata, overcorrected, ran off the road to the left, struck trees and overturned.
Mills and the front seat passenger in the CRV, La'niah  De'twanique Artis, 25, of Carson, were transported to Southside Regional Hospital by ambulance for treatment of serious injuries.
Micah Mykel Moody, 19, of Emporia, died at the scene. He was not wearing a seatbelt.
The driver of the Sonata suffered non-life-threatening injuries and did not go to the hospital.
The crash remains under investigation.