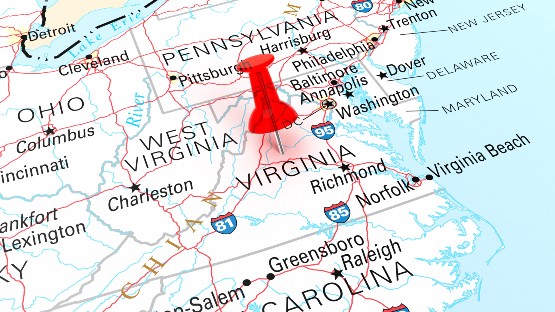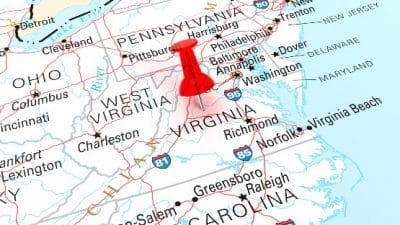 The Virginia legislature established the Virginia Spirits Board in 2020 to allocate funds to projects that expand distilling research, education and promotion of grains and production of spirits.
The board announced Tuesday that it has established a marketing office in the office space of The Hodges Partnership at 1805 East Broad Street, Richmond.
The Hodges Partnership was selected to develop and implement a strategic marketing plan to enhance the board's image and reputation.
The VSP is one of 16 commodity boards of the Virginia Department of Agriculture and Consumer Services. Funding for VSP comes from appropriated funds based on liter taxes.
"As the Birthplace of American Spirits, the Commonwealth is home to family legacies, recipes and traditions that continue to shape the spirits industry here and across the world," David Cuttino, Virginia Spirits Board chairman and CEO of Reservoir Distillery, said. "Today, Virginia distilleries represent an economic impact of more than $163 million and support 1,500 full-time jobs as small businesses produce extraordinary spirits. The Virginia Spirits Board is excited and proud to work with an agency like The Hodges Partnership to promote the many talented distillers across the Commonwealth."
The board will conduct research in the coming months to gain knowledge of Virginia's spirits industry, starting with a series of meet and greet events at locations across the Commonwealth. The board will also collect feedback from distilleries through online surveys and review best practices and innovative programs that can be applied to the spirits industry in Virginia.
"We're excited to continue the momentum created by the Virginia Spirits Association, Virginia Spirits Board, Virginia Alcoholic Beverage Control Authority and the Virginia Department of Agriculture and Consumer Services to raise awareness and drive sales for the Virginia spirits industry," Jack Gorman, The Hodges Partnership account director, said. "Our team is honored to launch the Virginia Spirits Board Marketing Office in a way that helps celebrate the best of Virginia's spirits."