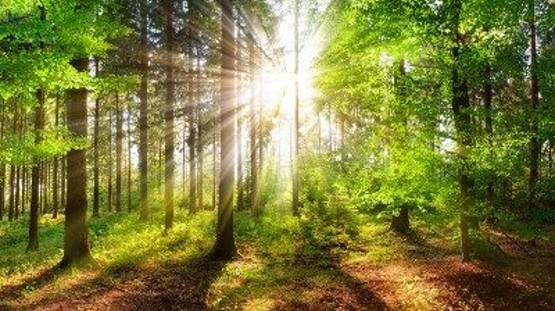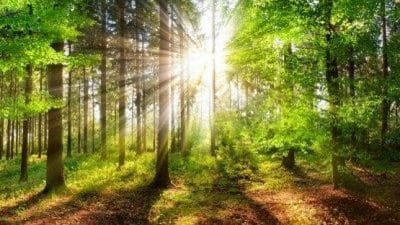 The Virginia Resource Advisory Committee has approximately $89,500 to recommend for projects through the Secure Rural Schools and Community Self-Determination Act (SRS) Title II Program.
On behalf of VRAC, the George Washington and Jefferson National Forest is accepting proposals for projects that would benefit natural resources in Alleghany, Bath, Bland and Smyth counties.
VRAC works closely with the USDA Forest Service to recommend Title II projects that would benefit forest health, fish, wildlife, soils, watersheds and other resources in the Commonwealth, including maintaining roads and other infrastructure.
"We welcome this opportunity to collaborate with local communities on projects that benefit the public lands on which our communities rely," Forest Supervisor Job Timm said.
Proposals will be accepted through Monday, May 15, 2023, and projects must be located on National Forest System (NFS) Lands or nearby lands if the project will benefit NFS. Forest Service personnel can complete the projects through partnership agreements or by open-bid contracting with individuals and corporations.
When VRAC meets in July 2023, it will begin to review projects for funding.
The proposal application and process guidance is available on the VA RAC webpage. Submit your completed project proposal to the public affairs office at [email protected].