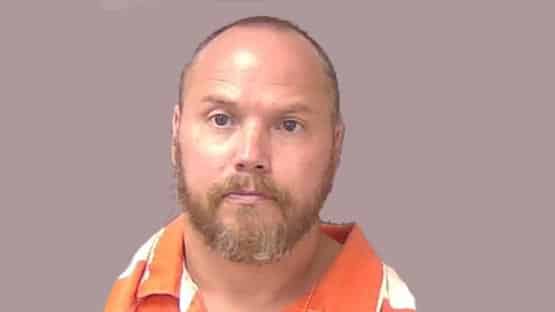 A Harrisonburg man will spend two decades in prison after pleading guilty in Rockingham County Circuit Court to multiple counts of child pornography.
A judge sentenced Daryl J. Van Donk, 44, on Friday to 70 years with 20 years of active incarceration.
The investigation was initiated in July and resulted in Van Donk being charged with 10 felony counts of possession of child pornography and two felony counts of distribution of child pornography.
The sentencing stems from an investigation by the NOVA-Washington, D.C. Internet Crimes Against Children Task Force. The task force includes the Virginia State Police Bureau of Criminal Investigation, Harrisonburg Police Department and Rockingham County Sheriff's Office. The Rockingham County Commonwealth's Attorney's Office also assisted with the task force investigation.
For more information on the task force and for tips on how to protect children from online predators, go to https://www.novadcicac.org.