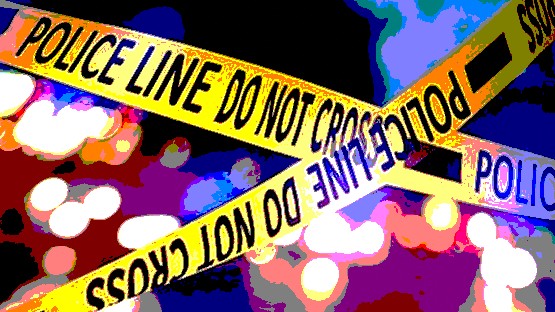 A Waynesboro woman has been charged with one count of second-degree murder in relation to a stabbing that occurred Tuesday at approximately 5 a.m.
The Albemarle County Police Department said that Jessie Christine Krahenbill Greyer, 59, was detained at a residence on Cypress Pointe Drive, after the discovery of her sister's body.
Jennie Marie Quick, 59, was found dead inside the home.
This is an ongoing investigation, police said.
Anyone with information is encouraged to contact ACPD at (434) 296-5807.