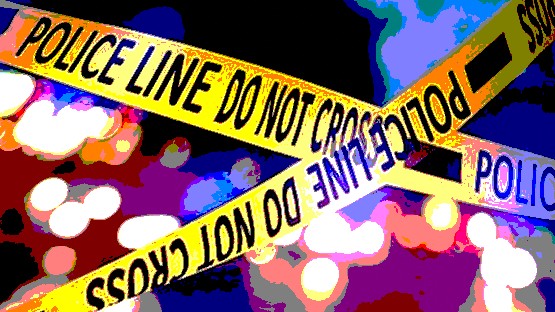 A woman was found dead from a stabbing reported at a residence in the area of Cypress Pointe Drive in Albemarle County on Tuesday morning.
Albemarle County Police responded to the scene at 5 a.m.
A second female was detained at the scene without incident.
Preliminary information indicates that this was a domestic situation, according to the ACPD.
This is an ongoing investigation assigned to the ACPD Criminal Investigations Division. Anyone with information is encouraged to contact ACPD at 434-296-5807.