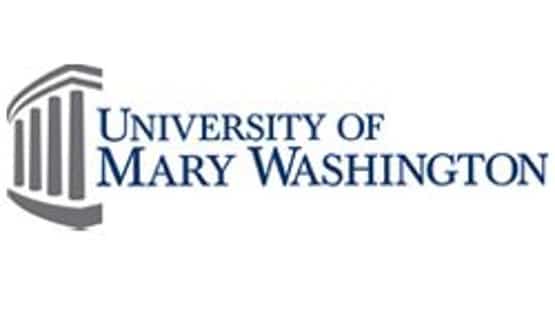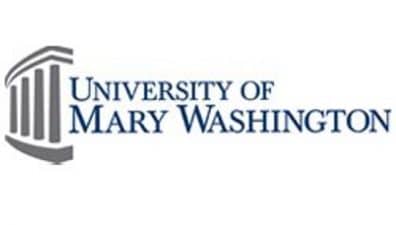 While the costs of everything else seem to be rising, you would expect higher education costs to also rise.
But the University of Mary Washington Board of Visitors approved tuition and fees for the 2023-2024 academic year and undergraduate tuition will remain the same.
"This is an incredibly important decision for our university and for our students and families who invest in their education here. We've taken the time to understand where we are historically, as well as among our Virginia peer institutions and where UMW might be positioned in the future. We've been creative and strategic in finding solutions while maintaining the high quality for which UMW is known," UMW Board of Visitors Rector Devon Cushman '93 said.
Graduate tuition will, however, increase 3 percent, and the auxiliary comprehensive fee and housing and dining fees for all students will increase by 5 percent.
A requirement for public colleges in Virginia is to set tuition and fee rates as part of a balanced budget. UMW also relies on the Commonwealth's budget. The Fredericksburg university will begin fiscal year 2024 with a balanced budget and undergraduate tuition the same as last year, while also overcoming a deficit of $7 million. The deficit is due to inflationary cost increases and changes in base expenses, primarily in energy and dining charges; state-mandated increases in salaries and health insurance premiums as well as minimum wage and administrative system charges for financial, human resources and information technology services; and adjustments to revenue sources from enrollment.
The Board began discussing tuition and fees in February 2023, held a public comment period and hosted staff and faculty budget forums before the budget and tuition were set on April 10.