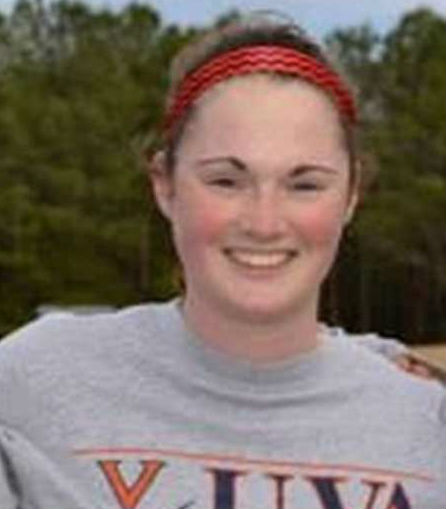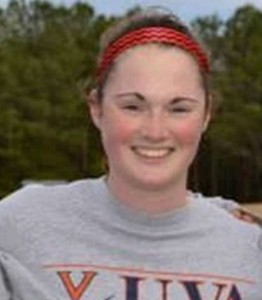 Jesse Matthew is in a jail in Virginia, and we still know nothing as to the whereabouts of second-year UVA student Hannah Graham, who was last seen alive in the early morning hours of Sept. 13.
Matthew, 32, a former Liberty University football player, UVA nursing assistant and volunteer football coach at Covenant School in Charlottesville, faces an abduction with intent to defile charge in connection with the case, but police have been mum on the details as to what led to the charge. Meanwhile, searches for Graham, 18, continue at locations across Charlottesville and surrounding Albemarle County, reminiscent of the search efforts in the disappearance of another young coed who went missing in Charlottesville in October 2009 and was found on a remote Albemarle County farm in January 2010.
Speculation about a possible link to the two cases will continue until forensic evidence can either prove or disprove any connection. With Matthew in custody, presumably what would be needed for testing purposes could have been collected and can be analyzed, though we haven't heard anything to that effect in the endless cycle of press conferences hosted by Charlottesville Police Chief Tim Longo as of yet.
The circumstantial evidence would suggest that Matthew could fit into the realm of suspects in the Harrington case. A cab driver in Charlottesville at the time, he was at least ostensibly in the area at the time of her disappearance from Copeley Road outside the John Paul Jones Arena, where the Virginia Tech student had been attending a Metallica concert before leaving the facility, getting separated from her friends and, under the influence of alcohol, struck out on her own.
The perpetrator in that case was linked to an attack on a woman in Fairfax in 2005, wherein the victim, who survived her assault, gave police a description of an African-American male. Matthew is an African-American, and with the sketch of the perp in that case being nine years old now, it's hard to make a connection just based on the sketch, but reviewing the sketch and recent photos of Matthew, it would be worth a look at the forensics, especially in light of the news that Matthew has been linked to another sexual-assault case, in 2002 while he was a student at Liberty University, which ultimately didn't lead to criminal charges but did result in his dismissal from the university.
Which brings us back to the Graham case. As in the Harrington case, at least, she was under the influence of alcohol, according to several witnesses, and as such wasn't likely making the best decisions as to her safety at the time of her disappearance. That does not neatly match the MO, it should be noted, with the 2005 Fairfax case, in which the victim was attacked while walking home from a grocery store, not under the influence of alcohol, but she was vulnerable as were Harrington and Graham, in that she was walking alone.
That analysis having been completed, the bet here is that there is no link between the Graham and Harrington cases. Profilers tend to exaggerate the wiles of criminals in cases that appear to be the work of serial murderers and serial rapists, but even considering that, the perp in the Harrington case, linked to the Fairfax case, and possibly involved in other high-profile cases in Central Virginia region in recent years, would seem to have been a bit more discerning, and much more careful, than Matthew, if he is indeed involved, as police say, in the Graham case.
The profiles of Matthew that have been published to date seem to suggest him to be almost cartoonishly awkward in his interactions with people, play-wrestling with men and women alike, grab-handling women the night of the Graham disappearance to the point of being way, way too publicly obvious.
The perp in the Harrington case seems to be rational, for a killer, opportunistic, careful, all qualities that are lacking if it is Matthew who is responsible for the Graham disappearance.
And that's still a big if at this point, if only because police haven't tipped their hand as to what they may have on him, and because Matthew, lawyered up to the max with a former Charlottesville prosecutor as his defense attorney, isn't talking.
We know nothing; all we have is the kind of uninformed speculation that I'm sharing here.
– Column by Chris Graham