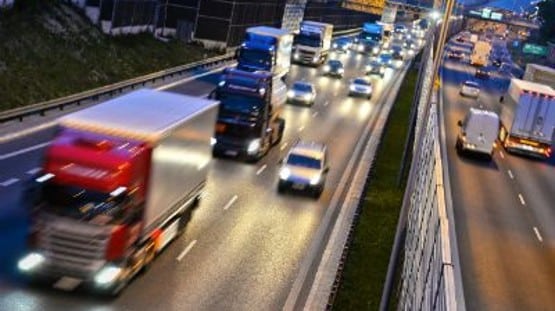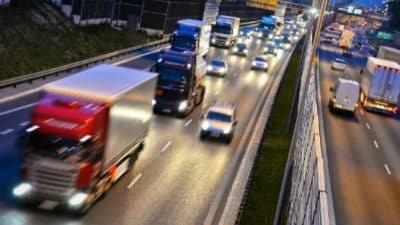 Memorial Day weekend is a busy travel time for motorists in Virginia as they make their way to weekend getaways during the first warm-weather weekend.
The Virginia Department of Transportation will suspend most highway work zones and lift most lane closures on interstates and other major roads from noon on Friday, May 26 until noon on Tuesday, May 30 to help alleviate traffic.
Motorists, however, may still encounter semi-permanent work zones that remain during the weekend. Resources are available to help plan travel ahead of time.
Peak congestion periods are anticipated on Virginia interstates during the upcoming Memorial Day weekend, based on historical data. VDOT's online, interactive travel trends map provides predictions on areas of congestion.
According to historical data, heavy congestion is expected on Interstate 95 northbound between Fredericksburg and the D.C. line on Friday and Saturday, and on Monday between Richmond and Northern Virginia.
Congestion is likely in the Hampton Roads area, especially on Interstate 64 approaching the Hampton Roads Bridge Tunnel eastbound on Friday, Saturday and Sunday, and going westbound on Friday and Monday.
On Interstate 81 northbound, pockets of congestion may appear on Monday between Roanoke and Winchester.
Motorists are reminded to practice safety by doing their part to make travel safer for all. If you plan to drink, designate a driver. Do not drive distracted and speak up if someone else is driving distracted. Buckle up and ensure children and car seats are secured. Maintain a safe distance between your vehicle and the vehicle in front of you. Use turn signals to make lane changes and turns.
Cars can heat up dangerously fast on hot days. Do not leave children, elderly persons or pets in parked cars for any amount of time.