Virginia
Ticket bought in Roanoke County wins $1M; Mega Millions nears $1B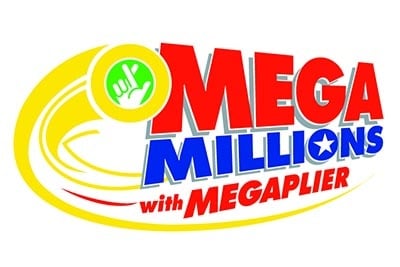 There was no big winner in the Mega Millions drawing Tuesday night so the jackpot rolls to an estimated $940 million. The next drawing is on Friday.
A $1 million winning ticket was bought in Roanoke County at the Clearbrook Mini Mart at 5469 Franklin Road. That ticket matched the first five winning numbers and missed only the Mega Ball number.
No one has claimed the $1M prize. Whoever has the winning ticket has 180 days from the drawing date to claim the prize.
This ticket is one of only six nationwide to match the first five numbers in Tuesday's drawing. The store receives a $10,000 bonus from the Virginia Lottery for selling the winning ticket.
The winning numbers for the Jan. 3 drawing were 25-29-33-41-44, and the Mega Ball number was 18.
The Virginia Lottery advises that before doing anything else, a winner should immediately sign the back of the ticket to establish ownership. When the person is ready to claim the million-dollar prize, he or she should contact the Virginia Lottery.
All Virginia Lottery profits go to K-12 education in Virginia. Roanoke County received more than $6.7 million in lottery funds for K-12 education last fiscal year. In Fiscal Year 2022, the lottery raised more than $779 million for K-12 education, making up approximately 10 percent of Virginia's total K-12 school budget.
Mega Millions drawings are held Tuesday and Friday nights at 11 p.m. Drawings are streamed live at www.valottery.com.
The odds of winning the $1,000,000 prize in Mega Millions are 1 in 12,607,306.