Local
'This will change almost certainly:' Waynesboro School Board begins 2024 budget talks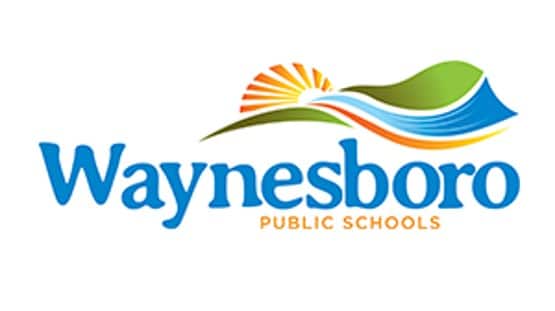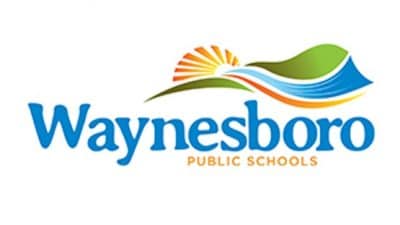 In its first meeting of 2023, Waynesboro School Board chose Erika Smith as board chair and Debra Freeman-Belle as vice board chair.
The board also approved a bid from Nielsen Builders Inc. for renovations to Wenonah Elementary School and Wayne Hills Center.
Schools Superintendent Dr. Jeff Cassell said that Gov. Glenn Youngkin proposed Virginia's budget on December 16, but it's "particularly complicated to compare the current year budget fiscal year 2023 to the fiscal year 2024 because of the amount of federal pandemic money."
The school system also received some one-time funds from the state, including a $1.4 million grant to purchase electric buses.
Big differences in state funding for Waynesboro Schools in 2023-2024 may include bonuses for teachers based on performance. But, as Cassell pointed out, "that's a very hard thing to define."
Waynesboro is set to receive an additional more than $1.1 million from the Commonwealth for 2023-2024.
"The state has a lot of additional revenue this year," Cassell said.
The school system will not have any loss of federal funding, but will have an additional $79,000, which will give the city more than $2 million from the federal government for 2023-2024.
Cassell will formally present the 2023-2024 budget at February's regular board meeting, but the school system's budget stands at $49,005,000.
"This will change almost certainly," Cassell said. Local funding is set, but state funding can change in the coming months.