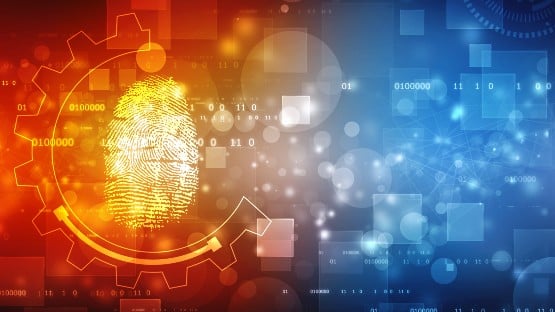 In July 2008, the apparent disappearance of a 3-year-old girl in Florida became what some consider the first case to play out on social media.
For three years, the United States watched TV and scrolled social media vilifying and playing judge and jury by saying the girl's mother had killed her.
Cindy Anthony called 911 in July 2008 to report her granddaughter, Caylee, had been missing for 31 days. Meanwhile, Caylee's mother, Casey Anthony, was photographed partying and living the single life.
Why didn't Casey call 911 on June 16? If it were an accident, the truth would still have come out.
I remember watching the trial on TV and reading news stories online. I, too, thought she had killed her daughter. It was obvious, wasn't it? Who doesn't call 911 when their child disappears or they believe their child fell into the family swimming pool?
For months, even after being arrested for Caylee's death, Casey spun a web of lies to the media and police about what had happened to her daughter.
When Caylee's body was found just blocks from the Anthony family home in December 2008, I thought Casey had killed her child.
But last weekend I watched the three-part documentary series by Peacock "Casey Anthony: Where the Truth Lies." And, now, I know I was completely misinformed and wrong all those years ago.
Casey was as much a victim as Caylee.
Throughout her life up until her arrest and later acquittal, Casey had no one in her corner, no one to support her. Especially not her parents and older brother. Sometimes the truth of guilt is seen in what's not said or done. Her family had done nothing to support her before Caylee's disappearance, and they continued to do nothing afterward.
Casey's father, George Anthony, a former police officer, told police he thought his daughter killed Caylee. But in interviews with the media he said he supported his daughter and that she was a wonderful mother.
Got something you want to tell us now, George? Perhaps you'd like to address those allegations of sexually abusing your daughter from age 8 to 12. Perhaps you'd like to tell us when you started abusing your granddaughter.
Because I think you unintentionally killed your granddaughter while trying to abuse her on June 16, then you put her in the family swimming pool, blamed Casey because she was ill and slept that afternoon, then proceeded to tell her to lie to the police to cover up your truth. As Casey says in the documentary: "I was not the only one home that day."
Mysteries surround us in life, but I believe someone always knows the truth to put an end to the mysteries.
Regardless of what really happened, one truth is certain. Caylee Anthony is dead. She would have turned 18 years old this August, and nobody is in prison serving time for her death.