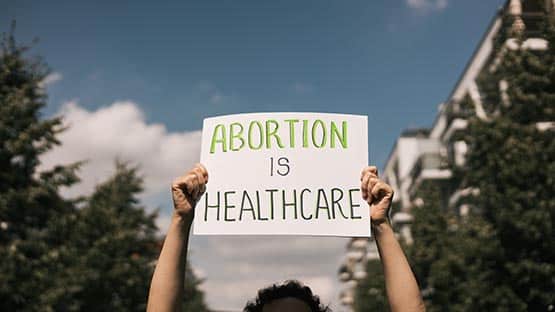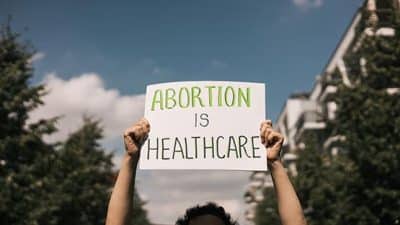 The Women's Health Protection Act will reestablish a nationwide right for women to access abortion services throughout the United States.
The legislation would safeguard against anti-abortion laws following last year's Supreme Court ruling overturning Roe v. Wade, which would have been 50 years old in January 2023.
On March 8, 2023, U.S. Sens. Mark R. Warner and Tim Kaine of Virginia, as well as Sens. Tammy Baldwin of Wisconsin, Richard Blumenthal of Connecticut and 45 Senate colleagues introduced the federal legislation. The bill was introduced as states continue to pass dangerous anti-choice laws following the Supreme Court's decision in Dobbs v. Jackson Women's Health Organization. The legislation would guarantee the right to access an abortion free from medically unnecessary restrictions.
"After nearly 50 years of established protections, women's reproductive health care is under attack. In states across the country, including Virginia, laws stripping back the right to choose are being introduced and taking effect," Warner said. "There has never been a more urgent time to pass the Women's Health Protection Act and ensure that women reclaim the right to make their own decisions about their health care."
Kaine said that legislators "need to codify the protections that Roe v. Wade gave to American women more than 50 years ago so that the freedom to make personal decisions about reproductive health isn't completely dependent on your zip code. The Women's Health Protection Act would protect that freedom, and I am glad to cosponsor."