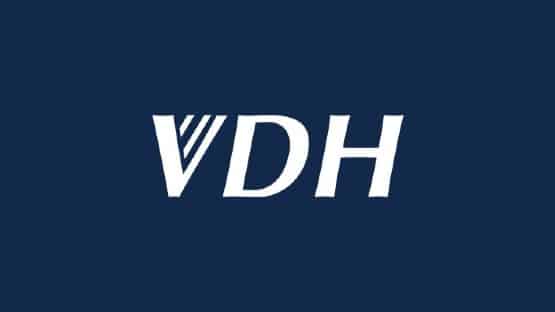 The Blue Ridge Health District is reporting that syphilis cases are on the rise in Virginia. According to the BRHD and the Virginia Department of Health, reported syphilis cases in Virginia increases by 655 percent between 2003 and 2019.
The BRHD warns that if left untreated, syphilis may damage your organs and lead to death. Pregnant people with syphilis may also have premature labor, babies with birth defects, or a stillborn baby.
While men have far higher rates of syphilis that women, anyone who has been sexually active may get syphilis if they have unprotected sexual contact with an infected person, according to BRHD. It may also spread from an infected mother to her baby.
The current drug epidemic with opioids and methamphetamines is also associated with an increased risk of acquiring syphilis.
While difficult to diagnose, a simple blood test can determine if you are infected.
According to BRHD, your local health department offers the testing at no cost.
With proper antibiotics, syphilis can be cured. However, BRHD said, treatment will not undo any damage the infection has already caused.
The Blue Ridge Health District is one of 35 health districts under the Virginia Department of Health with five health departments and one community-based clinic providing public health services to more than 250,000 people in Charlottesville as well as the counties of Albemarle, Charlottesville, Fluvanna, Greene and Louisa.