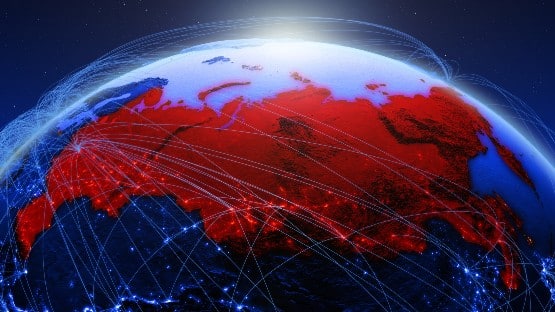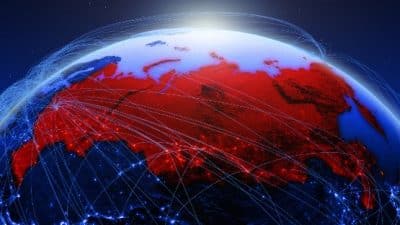 More than 70 members of Congress sent a letter to U.S. Secretary Anthony Blinken encouraging the release of Russian dissident Vladimir Kara-Murza.
Among the members of Congress is Virginia Congresswoman Jennifer Wexton. The letter states that Kara-Murza is "unlawfully and wrongfully detained" under the Levinson Act. The legislators call on the U.S. government to use resources to free the dissident.
Kara-Murza, 41, an anti-Putin politician, journalist and filmmaker, was arrested in April 2022 on a trip to Russia after a series of speeches he made around the world in which he publicly opposed political repression in Russia and the country's invasion of Ukraine. He was charged with treason and sentenced to serve 25 years in prison. He is reportedly in poor health after complications from two previous Kremlin-directed poisonings. His wife and three children live in the U.S.
"Since his arrest in April 2022, Mr. Kara-Murza has suffered from unjust treatment. His health has declined, and he has lost 40 pounds. As a result of two poisonings President Putin inflicted on him during trips to Russia in 2015 and 2017, he had already been diagnosed with polyneuropathy. He has now lost feeling in both feet and one arm… It is very likely he will die soon unless he is released," the legislators wrote.
A strong support of human rights and Kara-Murza's anti-war speech is why the legislators are calling on the federal government to help in his release.
"His only crime is using his voice to oppose Putin's evil. It is in the U.S. national interest to save his life and liberate him from Russian captivity," the legislators wrote.
The letter was also signed by Sens. Ben Cardin of Maryland, John Thune of South Dakota, Mark Warner and Tim Kaine of Virginia, Marco Rubio of Florida, Chris Coons of Delaware, Mitt Romney of Utah and Susan Collins of Maine. In the House of Representatives, Nancy Pelosi of California and Don Beyer of Virginia are in support.