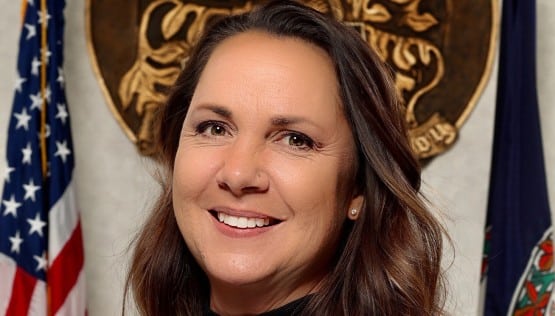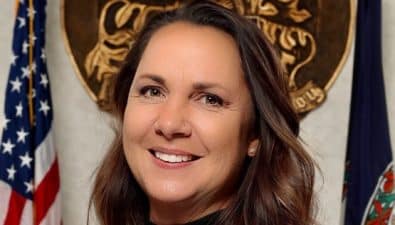 Staunton's Director of Tourism completed the Virginia Women's Municipal Leadership Institute.
Sheryl Wagner and 24 other women from the Commonwealth who aspire to be local government leaders attended sessions designed to enhance their skills and confidence to pursue or improve upon their current positions in government.
"VWMLI has allowed me to learn more about local government leadership and it has developed my confidence as a leader in this industry. Above all, the institute has given me a network of strong women leaders who will be lifelong friends and colleagues," Wagner said.
The Institute, a partnership between Virginia Women Leading Government and the Virginia Tech Roanoke Center, also enables women leaders to become leaders with connections, content, tools and opportunities to broaden their network.
According to diversity dashboard.org, 17 percent of top local government-appointed chief administrative officials in Virginia are women. Institute coordinator Bonnie Svrcek was the first female mayor of Lynchburg and retired in 2020.
"It is critical for communities to have leadership that reflects the demographic of their towns, cities, and counties. Inclusive leadership makes for better decision-making and therefore stronger communities," Svrcek said.
Participants met in eight monthly gatherings, which were virtual or in-person around the Commonwealth. Workshops on topics incorporating both technical duties such as budgeting and power skills such as public speaking and life as an executive woman in local government were presented by Virginia Tech faculty and other experts.
Applications will be accepted for the institute's 2024 cohort with sessions running from March to October 2024. For more information, contact Svrcek at [email protected].