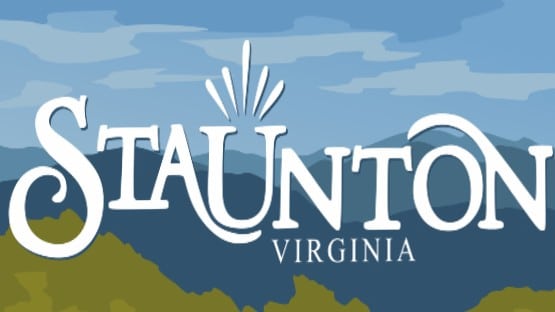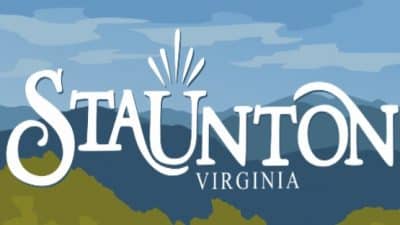 The city of Staunton will begin to collect large, bulky items curbside on Monday, April 10 at 7 a.m.
Old appliances, furniture, household goods and yard waste may be placed at the curb in front of Staunton homes for pickup. Refuse staff will work their way through the city during the week, but items not placed at the curb by 7 a.m. on April 10 may not be collected.
Residents are asked to cut and bundle tree limbs and yard waste, and keep it separate from heavy trash. Yard waste will be collected separately for composting. The service is available for residential customers only. Apartment and condo inhabitants should check with their property managers for details.
Items not permitted in this pickup include hazardous waste items, car batteries, electronics, oil-based paint, pesticides, stumps, rocks, concrete, old vehicles, building materials and tires. They should be brought to the Augusta County Landfill's Household Hazardous Waste Day, usually scheduled in the fall.
Tires can be disposed of in the Gypsy Hill Park Football Stadium parking lot between 9 a.m. and 4 p.m. on Saturday, April 15. Tires must be off rims and are limited to four per household. Only car and pickup tires will be accepted.