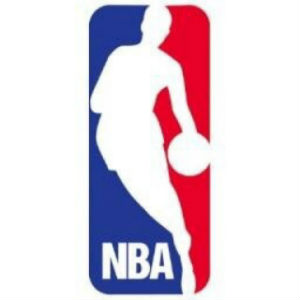 A preseason game between the Brooklyn Nets and Boston Celtics on Sunday will test out a shorter 44-minute NBA game model that is being looked at as a way to improve the flow of the game.
The idea came at the behest of coaches who think the shorter game can benefit the NBA in the long run with less wear and tear on players over the course of the season. If the league were to adopt the model long-term, it would reduce the playing time by about seven games per season at the current 48-minute game length.
Miami Heat coach Erik Spoelstra said the issue isn't how long the game is.
"I think there's too many games, to be frank," Spoelstra said. "I think if there's some way to find a way to cut out some of the back-to-backs so there aren't 20-plus of them. I think that's the bigger issue, not shaving off four minutes in a particular game. But I'm open to seeing what happens with that."
Ahem. But, Coach, fewer games means fewer opportunities to charge fans for tickets and charge TNT and ESPN for TV rights. You know, whereas shorter games means, well, less basketball, but only four minutes less.
Honestly, the NBA could cut 20 games off its regular-season schedule, and the world wouldn't miss a beat. The playoffs would start sooner, with stars having fresher legs, and we'd have to endure a quarter less efforts by the Philadelphia Sixers to tank for a high draft pick that isn't going to materialize.
But if you're going to cut minutes to solve the issue, go all the way to four 10-minute quarters, to give us the 40-minute game currently played by the NCAA and FIBA. And finally do away with the ridiculous foul-out disqualification rule that has way, way too much influence on substitution patterns and thus gives officials too much leeway over the outcome of games based on their approach to the notion of star treatment.
The good news is that the NBA doesn't have the issues with concussions that will eventually undo the NFL.
Tattoos, now, are another story.
– Column by Chris Graham