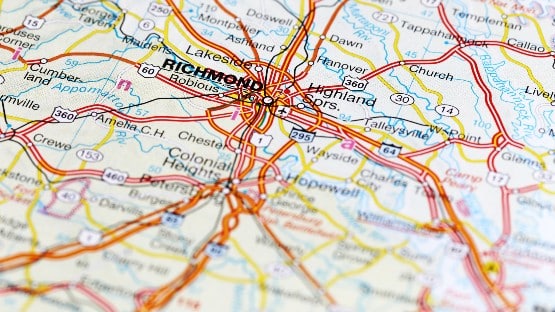 Richmond Police have identified the victim in the shooting on Highland View Avenue on Monday as Marcus Craddock, 41, of Richmond.
At approximately 9:05 p.m., officers were called to the 1200 block of Highland View Avenue for the report of a shooting. Officers located an adult male, Craddock, down and unresponsive inside a residence. He had suffered an apparent gunshot wound and was pronounced dead on scene.
Detectives are investigating.
Anyone with information about this shooting is asked to call Detective M. Young at (804) 646-3926 or contact Crime Stoppers at (804) 780-1000.
The P3 Tips Crime Stoppers app for smartphones also may be used. All Crime Stoppers reporting methods are anonymous.