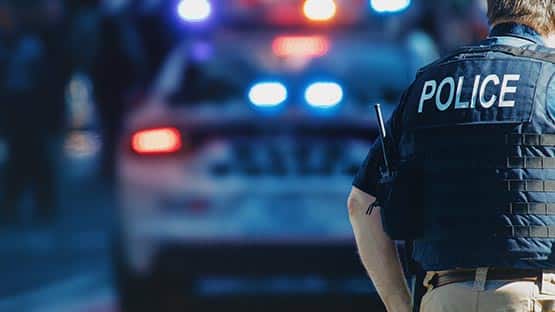 A pedestrian is dead after a fatal collision at 2:54 a.m. in the 600 block of North Belvidere Street in Richmond.
The Richmond Police Department crash team is investigating the accident.
Officers found an adult male down and injured in the left travel lane of the northbound lanes of North Belvidere after being struck by a vehicle in the intersection.
He was pronounced dead at the scene.
The driver of the vehicle remained on scene.
The crash team determined the pedestrian was crossing from west to east side of the street when he was struck by the vehicle. The investigation continues.
Anyone with information about this incident is asked to contact Investigator D. Peppel at (804) 646-1042 or call Crime Stoppers at (804) 780-1000.