Local
'We will not stop': Recycling operations on the move in the City of Staunton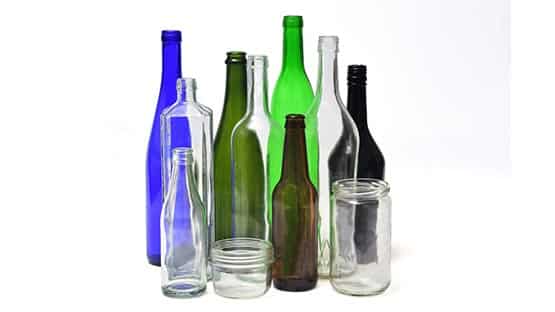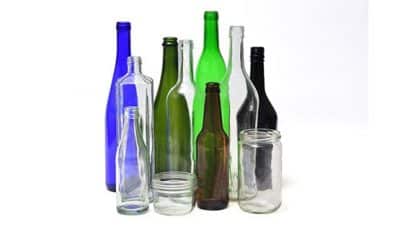 The City of Staunton is moving its recycling facilities to its Public Works Department.
Director of Public Works Jeff Johnston presented the plan to Staunton City Council at its regular board meeting last night. American Rescue Plan Act (ARPA) funds will pay $115,000 for relocation costs.
"We will not stop. We will recycle," Johnston said of the future of recycling in the Queen City.
According to Johnston, Gypsy Hill Park has never been an ideal location for the city's recycling.
Employee hours will also be increased to accommodate the city's recycling needs.
"I do believe a day will come when recycling is a part of a circular society. Staunton will be ready," Johnston said of moving the recycling facilities.
Public Works hopes to remove recycling from the parking lot at Gypsy Hill Park's gymnasium for this year's Fourth of July celebration, as usual, and permanently move it to Public Works. Johnston said it would be "a sustainable location." However, if a better location in the city comes up, he would be fine with relocating the city's recycling again.