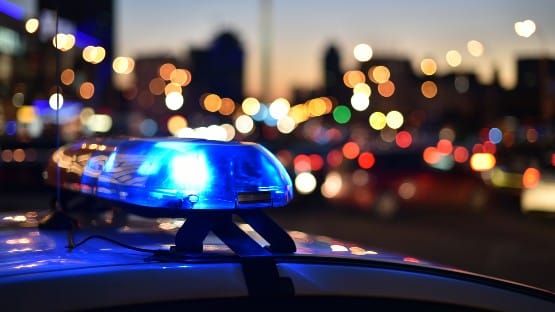 A Chatham man was killed in a two-vehicle accident in Pittsylvania County on Monday.
Lewis Lee Myers, 76, of Chatham, was driving a 2011 Ford Fusion when a 2021 GMC failed to yield the right of way while making a left turn onto Franklin Turnpike at 11:15 a.m., according to Virginia State Police.
Myers was transported to SOVAH Health in Danville, where he later died.
The driver of the GMC was wearing his seatbelt and was not injured.
Charges are pending.
The crash remains under investigation.