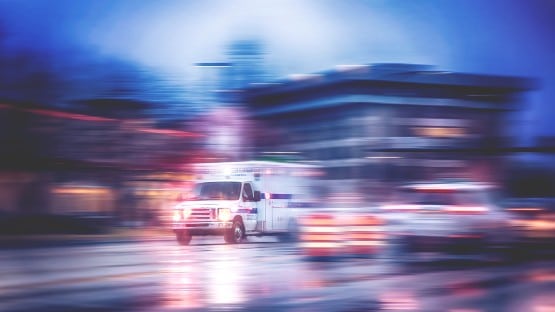 A Hickory, N.C., man is dead from injuries in a single-vehicle crash on Interstate 85 in Dinwiddie County on Wednesday.
The driver of a 2006 Chevrolet Tahoe, Noah Andrew Austin, 29, of Marion, Ohio, lost control of the vehicle, which ran off the right side of the road and struck a tree at the 60.8 mile marker at 10:58 a.m., according to Virginia State Police.
Austin was taken by med-flight to VCU Medical Center for treatment of serious injuries.
A passenger, Stephen Brett Dellinger, 36, of Hickory, N.C., was pronounced deceased on the scene.
Neither Dellinger or Austin were wearing a seatbelt, according to VSP.