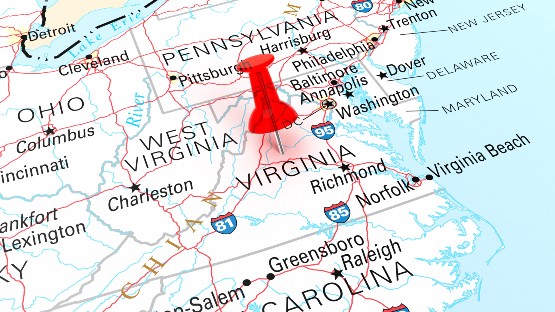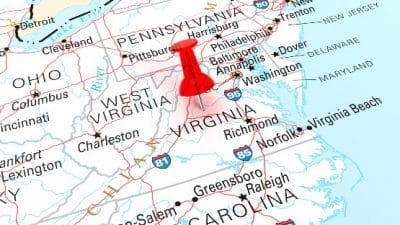 A Netherlands-based innovative supplier of automation solutions in protected horticulture will invest $570,000 in its first U.S. assembly and distribution facility.
ISO Group's facility will be in Chesterfield County, Va. and create 30 new jobs in five years. Virginia successfully competed against Georgia for the project.
The company automate labor-intensive tasks within the horticulture industry and has a rapidly growing list of customers in the U.S.
"Virginia's central location on the Eastern Seaboard puts ISO USA within driving distance to 80 percent of our current customers in the United States and Canada, and only 2-days shipping to all of North America," John Menendez, General Manager and Vice President of the Americas for ISO Group USA, said. "With customer service at the heart of this expansion, Chesterfield is the perfect launch point for our new American headquarters."
ISO Group was founded in 2002, and has developed effective machines fitted with robotics. While the machines take up less space, are scalable and have lower maintenance costs, they also ensure high efficiency and more uniform quality of the product while using the customer's production process for the development of automation solutions.
"Virginia has emerged as a top state in Controlled Environment Agriculture, and ISO Group is a complementary addition that will enhance our growing industry ecosystem," Gov. Glenn Youngkin said. "The company's decision to establish its first U.S. operation in Chesterfield County is exemplary of the trust manufacturers have placed in the Commonwealth for centuries, and we are committed to fostering a business climate and workforce to drive ISO Group's long-term success."