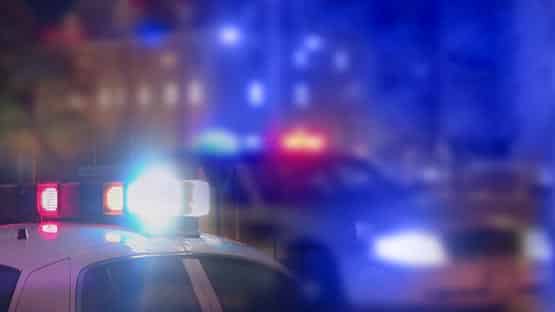 Virginia Department of Corrections security staff members and local authorities took a male suspect into custody after he was found with two lighters and a cell phone wrapped in a diaper on VADOC property.
At approximately 4:45 p.m. on Sunday, roving patrol staff at Deerfield Correctional Center spotted a man walking in an authorized area along the perimeter road of the facility. The Deerfield Correctional Center is located in the town of Capron in Southampton County.
A second patrol was called, and the man was later stopped by VADOC staff and the Southampton County Sheriff's Office.
Officers found the contraband materials in the man's possession.
The male suspect was taken into custody after officers learned there was a warrant for his arrest related to probation violations.
"Cell phones, lighters, drugs and other forms of contraband pose a serious risk to our department's mission of providing safe and effective incarceration," said VADOC Director Chadwick Dotson.
VADOC continues to investigate this incident.
No additional information will be provided until the investigation is complete.