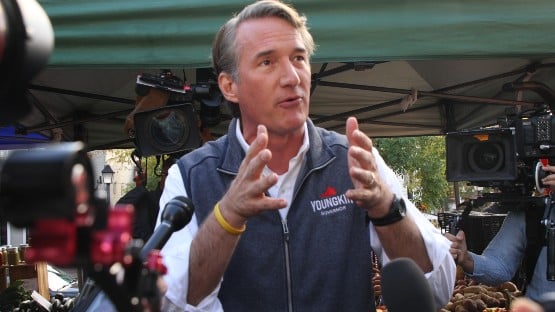 On March 14th, we presented a statement of concern regarding history education in Virginia schools to the Waynesboro School Board on behalf of the Christian Coalition for Equity and Justice. Today, we share that statement and our concerns with the wider community.
The Christian Coalition for Equity and Justice is a group of Black and white members of two Waynesboro churches that advocates for truth and stands against racism, abuse, brutality and unfair laws and policies.
CCE&J wants to convey our concerns with Gov. Youngkin's first Executive Order banning "inherently divisive concepts" in K-12 public education, the removal of EdEquityVA training materials from the Virginia Department of Education website, and the January 2023 revision to the History and Social Science Standards of Learning for Virginia Public Schools.
We ask:
Does eliminating "inherently divisive concepts" promote or prevent the accurate portrayal of the history of the Commonwealth and the nation?
Does avoiding the sometimes uncomfortable truths regarding distant, recent, and current policies, processes, and events threaten to substitute comforting nostalgia for truthful history?
CCE&J is proud to stand in support of teachers, administrators, board members, parents and, most of all, students, who expect and deserve comprehensive truth and accuracy in history education.
Letter from Taunya Bradford McDonald, Fishersville, and Linda Meyer, Waynesboro, on behalf of the Christian Coalition for Equity and Justice