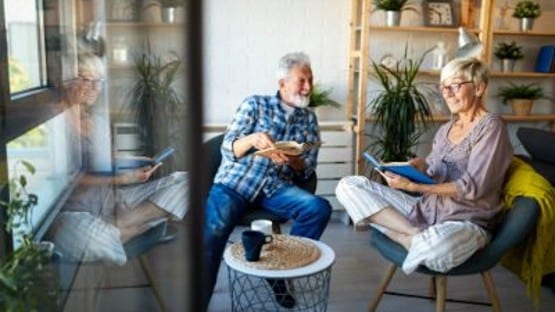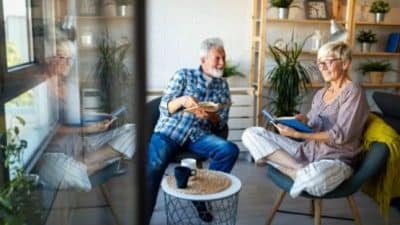 Legislation introduced yesterday will enable Americans to better plan for retirement and enhance retirement security by providing information needed to make informed decisions regarding Social Security benefits.
U.S. Sens. Bill Cassidy of Louisiana, Tim Kaine of Virginia, Susan Collins of Maine and Chris Coons of Delaware introduced the legislation. When to claim Social Security retirement benefits is one of the key financial decisions facing older Americans. Benefits are available to American at age 62, but claiming benefits later yields a higher monthly payment. Maximum benefits are available at age 70 and older.
"Americans have earned their Social Security and should have the best financial information available when they retire," Cassidy said. "Our bill ensures Americans planning for retirement get the most out of their benefit."
The legislation would also enable Americans to better plan for retirement by requiring the Social Security Administration to mail social security statements detailing how much an individual has paid into the system. SSA would mail individuals between the ages of 25 and 54 every five years, ages 55 to 59 every two years and ages 60 and older every year.
"The retirement timeline that's right for one Virginian could look very different from the perfect plan for another," Kaine said. "That's why it couldn't be more important that the information families need to make the decisions that are best for them is accessible and clear. This bipartisan bill would help us make strides in increasing access to that critical information, and I will continue to push the Social Security Administration to find other ways to make it easier for Americans to make informed decisions about their financial futures."
Cassidy, Kaine, Collins, and Coons also sent a letter to the SSA encouraging the development of an action plan to help individuals make more informed claiming decisions.
"[W]e believe SSA should take more proactive measures to provide Americans with the tools and resources to determine how best to set themselves and their families up for financial security in retirement," the senators wrote.