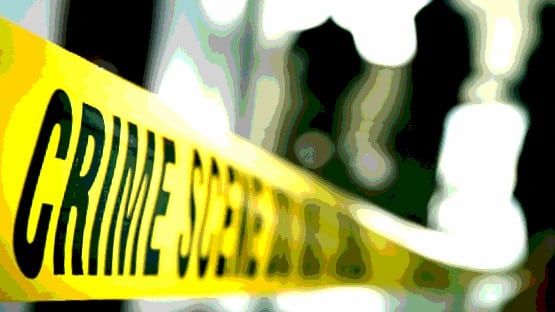 A Charlottesville jury has convicted 38-year-old Tadashi Demetrius Keyes of first-degree murder and use of a firearm during the commission of a felony for the Jan. 28 homicide of 36-year-old Charlottesville resident Eldridge Vandrew Smith.
Smith was found dead inside a vehicle near Fifeville Park.
Video was presented as evidence at the trial showing Keyes and Smith in the vehicle together prior to the murder. No motive was offered for the shooting.
Smith was part of a group called the B.U.C.K. Squad, dedicated to ending gun violence in Charlottesville.
After Smith's death, the anti-gun group posted to social media: "It is with heavy hearts that we must say RIP to one of our own Squad members."
Charlottesville Commonwealth's Attorney Joe Platania thanked the jury today for their service.
"I am hopeful that this verdict lends some small measure of justice and closure to those that knew and loved Mr. Smith," Platania said.
Keyes will be sentenced on Jan. 24 and is facing a potential life sentence.