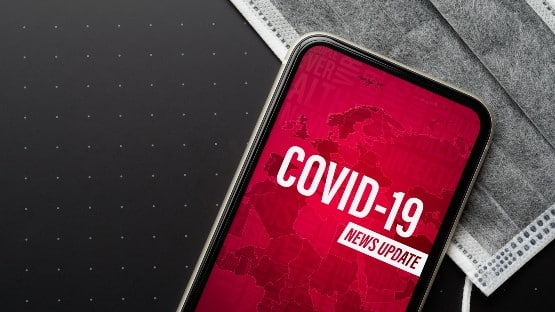 You probably didn't know that there were 2,060 deaths attributed to COVID last week, but this is what we have, from the CDC.
The 1,763 COVID deaths from the week of March 15 was a low-water mark dating back to the summer of 2021, according to a report from the University of Southern California Center for Health Journalism.
This as the White House is set to shut down its COVID response team in May as the end of the pandemic emergency declaration expires on May 11.
Some activists think this is a mistake.
"From the end of BA.1 last year until now, we've had 150,000 #COVID19 deaths. In one bad flu season we have 50,000 deaths. Mission accomplished fellas? Not by a long shot," tweeted Gregg Gonsalves of the Yale School of Public Health.
Whether it's mission accomplished or not, the pandemic, three years in now, is about to come to an official end, though as we've known all along, COVID isn't going anywhere.