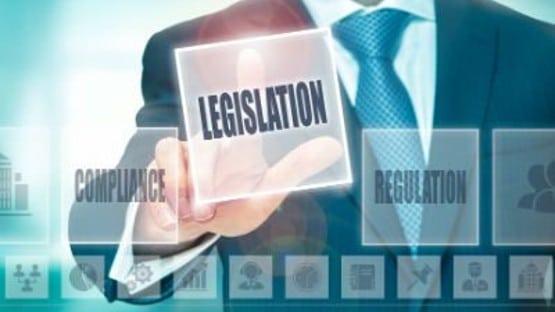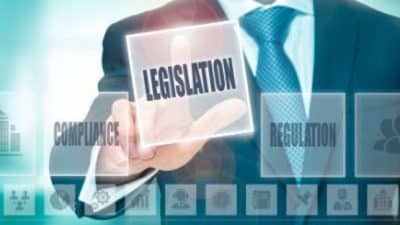 Legislation reintroduced yesterday would allow Head Start programs to employ work-study college students in part-time positions.
U.S. Rep. Abigail Spanberger, recipient of the "2020 Head Start Pledge Award" from the National Head Start Association, reintroduced the legislation to allow Head Start programs to receive federal work-study funding and bring additional in-classroom support.
Work Study recipients are unable to use their designation to work in Head Start centers, but The Head Start For Our Future Act would amend the Higher Education Act of 1965 to make jobs in early childhood education eligible as community service under the Federal Work-Study program.
"Thousands of students across the Commonwealth of Virginia hold work-study jobs every year to gain on-the-job experience and earn extra income. However, Head Start centers are currently prohibited from hiring these work-study students — taking valuable experience away from students preparing for careers in early childhood education and preventing Head Start classrooms from staffing up," Spanberger said. "By allowing Head Start programs to qualify for Federal Work Study funding, our bipartisan bill makes a commonsense fix to this problem. I'm proud to join my colleagues Congressman Castro, Congressman Cole, and Congressman Moolenaar in supporting two worthy causes: training the next generation of early childhood education teachers and providing more staffing for this program with a demonstrated record of improving outcomes for children and families across Virginia."
Spanberger reintroduced the legislation with Reps. Joaquin Castro of Texas, Tom Cole of Oklahoma and John Moolenaar of Michigan.