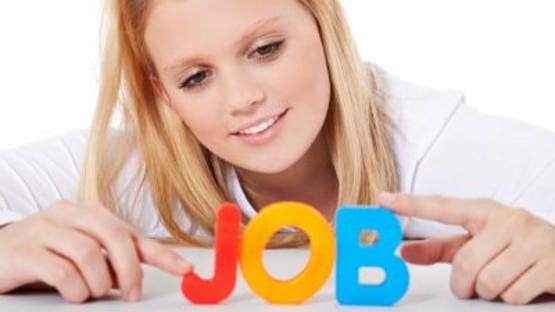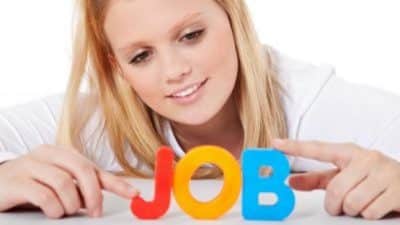 Job quitting in Virginia is at the lowest rate since early 2021.
According to the most recent Bureau of Labor Statistics Job Openings and Labor Turnover Survey (JOLTS), the Great Resignation eased up as job quitting decreased in January 2023.
However, layoffs and discharges rose by 9,000 in January, a 26 percent increase from a year ago and a 29 percent increase compared to 2019. The number of job openings in Virginia fell from December's revised 344,000 to 333,000. Layoffs and discharges tend to increase during economic contractions and decrease during economic expansions.
Job openings decreased across the United States to 10.8 million. The largest decreases were in construction, accommodation and food services, and finance and insurance. The largest decreases in the job openings were experienced in California, Texas and Michigan. Yet, increases were seen in Florida, Georgia and New Hampshire. Virginia's job openings rate fell by 0.2 percentage points to 7.5 percent from December's 7.7 percent rate. The U.S. rate decreased to 6.5 percent.
Number of hires in the Commonwealth changed little at 178,000 in January, up 1,000 from December 2022, but a 5 percent increase from a year ago.
Data reveals a trend in recent months toward less difficulty in companies filling positions compared to a year ago. Virginia's "annual fill" rate was 1.0 in January, an historical level, and matched the national rate. The highest annual fill rate, according to the BLS, was in June 2020 after the national shutdown because of the COVID-19 pandemic. Employers quickly sought to hire employees for vacant positions across the country. Virginia's lowest fill rate was in June 2021 when health concerns, employee skills and childcare needs affected hiring.
In the last year, the U.S.'s hires-per-job openings ratio was approximately six hires for every 10 job openings. January's ratio remained at 0.5 from December's ratio.
An estimated 96,000 employees quit jobs in Virginia in January, which is 13,000 less than in December 2022, and down by 30 percent from a record breaking high in December 2021. However, the number is up by 25 percent from before the COVID-19 pandemic in January 2019. While the quit rate is down to 2.3 percent, it remains elevated compared to a year ago.
The nation's job quits were also down to 3.9 million, especially in professional and business services, educational services and federal government. The national quit rate is down to 2.5 percent.
The Commonwealth had less than one unemployed worker per two job openings in January 2023. This ratio has remained steady for the last year and marks the lowest rates since January 2001 when the BLS began collecting data. Across the nation, the ratio of unemployed per job openings has been below 1.0 since July 2021.