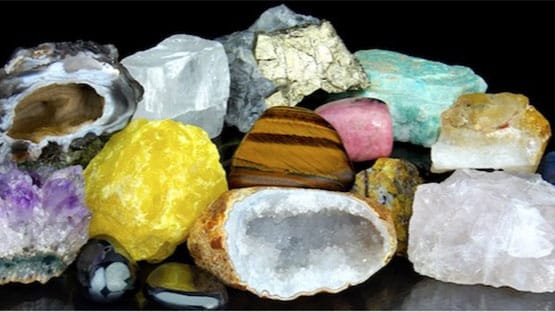 Scott Gregory attended the Shenandoah Valley Gem and Mineral Society Show when he was a child. Now in its 55th year, Gregory helps promote the show throughout the state.
The show will be held this weekend, Friday-Sunday, at Augusta Expo in Fishersville.
The show will include 38 vendors as well as demonstrations of wire wrapping, cabochon making, micro mineralogy and gem faceting, said Gregory.
There will also be a gem sluice and a treasure hunt sand box for children.
The show includes:
Exhibits from members illustrating the beauty and fascinating aspects of the rocks and minerals found in the Shenandoah Valley and around the world
Minerals, gems and hand-crafted jewelry offered for sale by vendors from the Shenandoah Valley and beyond
Activities and educational demonstrations for children, homeschoolers, Scouts and families
Door prizes contributed by vendors and members
Hours will be Friday, 2-6 p.m.; Saturday, 10 a.m. to 6 p.m.; and Sunday, 11 a.m. to 5 p.m. Augusta Expo is located at 277 Expo Road in Fishersville.
Admission is $5 for adults or $3 for children and seniors. Children ages 12 and under and Scouts in uniform are admitted free. Admission is good for all three days.
Proceeds benefit the Shenandoah Valley Gem and Mineral Society.
For more information, click here.