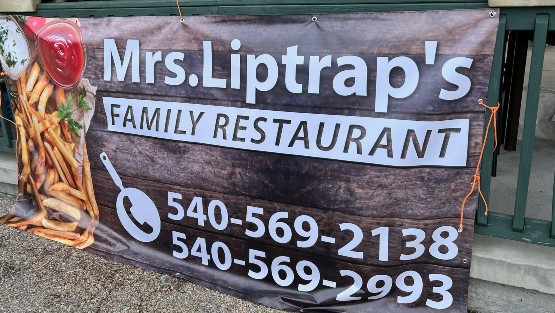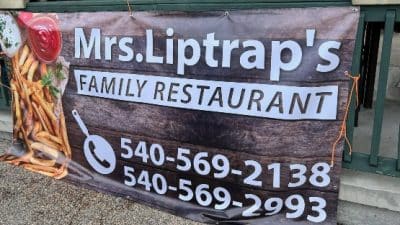 A new restaurant will open Monday in the Queen City.
Patricia Liptrap will bring her country-style and home-made cooking familiar to the area to Mrs. Liptrap's Family Restaurant in the former Table 44 restaurant space.
Mrs. Liptrap's will be operated by Patricia Liptrap, her son, Daniel, and daughter-in-law, Madonna. The family lives in Stuarts Draft.
Madonna Liptrap said the family did a soft opening Wednesday night with family and friends.
"Kind of give the staff an idea of what they're in for. It went very well. I was very proud of them," Madonna Liptrap said.
She said her mother-in-law has been providing catering in the area.
"Everybody around here pretty much knows her cooking already," she said.
Four years ago, Patricia Liptrap's husband died of leukemia and he had always encouraged her to open a restaurant. Patricia just retired after 35 years as a bus driver.
"Opening a restaurant is something she's always wanted to do. And we saw the building up for rent and decided to grab it," Madonna Liptrap said.
Customers of Table 44 will notice that the inside of Mrs. Liptrap's looks different. The family began remodeling the inside of the restaurant in October 2022.
Mrs. Liptrap's will be open daily at 300 Church Street in Staunton from 11 a.m. to 10 p.m., and may open for breakfast at a later date. Liptrap's pork BBQ, chicken n' dumplings, Jambalaya, potato salad, macaroni salad, fried mushrooms, mozzarella sticks and much more will be available to enjoy.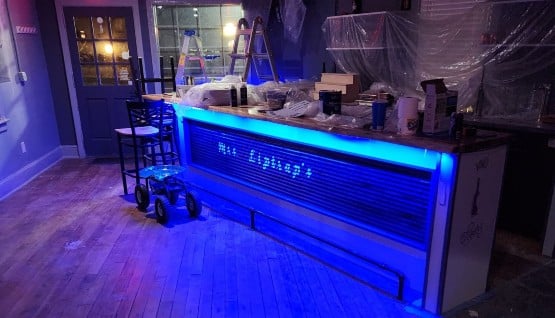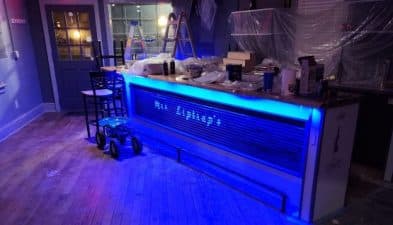 Madonna Liptrap said the family is getting food from a vendor with good prices and good food. "We can offer food at a reasonable price."
"I hope people like it. I hope people come back."