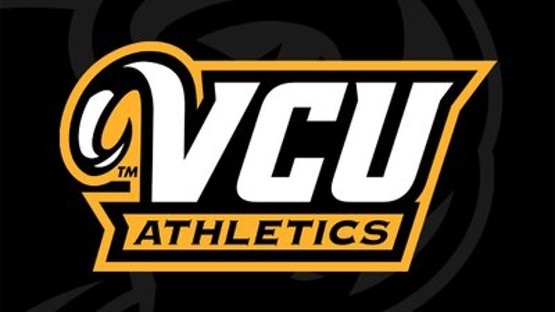 VCU got 14 points and 13 rebounds from Jalen DeLoach to open A-10 play with an 80-67 win over La Salle on Saturday.
La Salle (6-8, 0-1 A-10, KenPom: 252) got within two on a Khali Brantley jumper with 9:22 left, but the Rams (10-4, 1-0 A-10, KenPom: 108) outscored the Explorers 29-18 the rest of the way.
Ace Baldwin Jr. led all Rams in points (19), assists (6), and steals (4). Fifteen of his points came on a career-high five three-pointers.
Zeb Jackson had a banner day to ring out 2022 for the Black and Gold, scoring 14 points on 6-of-10 shooting, just two points removed from his career high of 16 set earlier this year against Pitt.
Brandon Johns Jr. was the final Ram in double figures, putting up 10 points on 4-of-8 from the field. Johns Jr. also contributed six rebounds, second-most on the team.
Josh Nickelberry led La Salle with 21 points, 13 of which came in the first half.
The Rams will hit the road on Wednesday when they match up against the Duquesne Dukes (11-4, 1-1 A-10, KenPom: 117). It will be the Black and Gold's first road game since Dec. 3. Tip-off will be at 7 p.m., and the game will be streamed live on ESPN+.