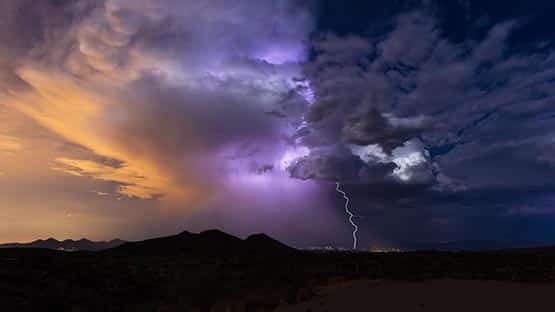 The Virginia Department of Environmental Quality added the Shenandoah and Northern Piedmont regions of the Commonwealth to its drought watch advisory.
The Eastern Shore of Virginia, which includes Accomack and Northampton counties, was already under a drought watch advisory. Now Augusta, Rockingham, Shenandoah, Frederick, Page, Warren and Clarke counties in the Shenandoah region are included. Greene, Madison, Rappahannock, Orange, Culpeper, Louisa, Spotsylvania and Stafford counties in the Northern Piedmont region are included.
The changes to the drought watch advisory in the Commonwealth are in response to existing conditions and to increase public awareness of the potential for a significant drought in the regions.
The Virginia Drought Monitoring Task Force considered the following:
Much of the Commonwealth is below normal historic rainfall amounts for the past 14-day period, with the lowest amounts noted in the Shenandoah Valley. Dryness continues in the Eastern Shore, and in central and northern Virginia.
Stream flows in the affected areas are below the 25th percentile for historical normal values. Limited precipitation is forecasted for the near future in the affected regions, and dry conditions are expected to continue.
Groundwater levels for monitoring wells have shown continued declines in some regions. Levels are below the 5th percentile for some sites in the Eastern Shore, York-James, Shenandoah, Roanoke and Northern Virginia regions. Additional wells below the 25th percentile persist in the Middle James and Northern Piedmont regions.
Soil moisture below historic values persist within the Shenandoah and Northern Piedmont evaluation regions.
DEQ is working with local governments, public water works and water users in the affected areas, and requests they prepare for a drought by developing or reviewing existing water conservation and drought response plans. Virginians are asked to protect water resources by minimizing water use, monitoring drought conditions and detecting and repairing water leaks.
A drought warning will be issued if conditions persist in the Commonwealth. At which time, water conservation and contingency plans already in place or prepared will be implemented.
Drought conditions are viewable on the DEQ's website.