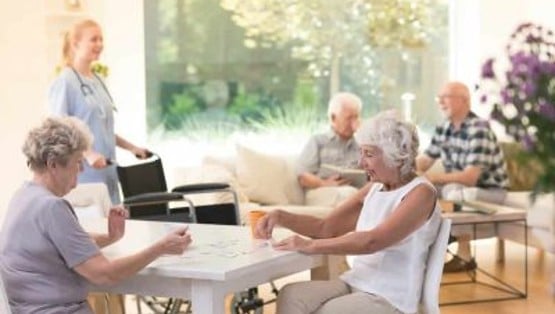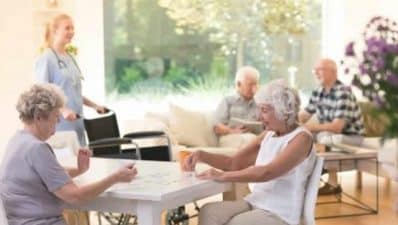 Twelve states in the United States are showing an increase in death rates among COVID-19 cases in nursing homes.
In February, COVID-19 deaths and cases in American nursing homes dropped by on third, but cases and/or deaths have increased in as many as 12 states.
The rate of COVID-19 resident deaths in nursing homes declined by 38 percent in February, according to the AARP's Nursing Home COVID-19 Dashboard. Resident cases were down 35 percent and staff cases down 31 percent. In 12 states death rates among residents were higher in February. After February 19, the weekly case rate across the U.S. began to increase.
In Virginia, resident deaths decreased by 34 percent in the four weeks prior to February 19. Resident cases were down 51 percent and staff cases down 47 percent.
"While COVID is causing fewer people to get sick or die in Virginia, the nationwide numbers show the need for us to remain vigilant about protecting our loved ones in nursing homes from COVID-19," AARP Virginia State Director Jim Dau said. "It is so very important that both residents and staff are up to date on vaccinations, including receiving the bivalent booster."
More than 180,000 residents and staff of nursing homes have died in the U.S. from COVID-19 since early 2020.