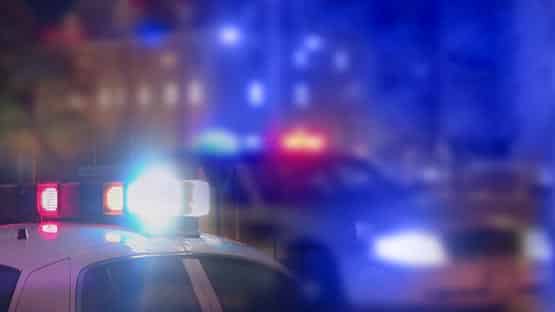 Violent crime in Virginia is up sharply, and it's about guns, this according to the Crime in Virginia report released by Virginia State Police this week.
The violent crime rate was up 4.9 percent in 2022, with murders up 10.5 percent, manslaughters up 10 percent, and motor-vehicle thefts up 21.9 percent.
According to the data, firearms were used in 81.6 percent of homicides and 44.6 percent of robberies in 2022, and firearms were used in more than 37.5 percent of aggravated assault cases.
The biggest individual-category jump came in hate crimes, which were up 48 percent over 2021 numbers.
Most hate crimes (64.6 percent) were racially or ethnically motivated. Bias toward sexual orientation and religion were next highest (21.5 percent, 9.2 percent, respectively).
Of all reported bias motivated crimes, 75.1 percent were assault offenses (aggravated assault, simple assault) or destruction/damage/vandalism of property.