Culture
Court Square Theater announces musical showcase to benefit educational program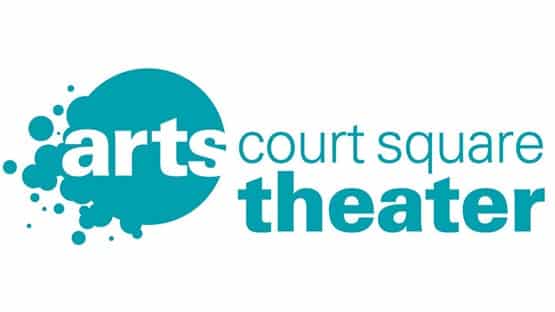 Court Square Theater in Harrisonburg presents "Within the Footlights," a celebration of musical theater songs and stories featuring Managing Director J.P. Gulla.
A benefit for CST's ACT ONE education program, "Within the Footlights" showcases Gulla's talents, with special guest performances by family and friends.
The performance will be held on Sunday, Jan. 15, at 3 p.m. Doors open a half hour in advance of the show.
"'Within the Footlights' is a chance for the community to enjoy an afternoon of musical theater fun, while at the same time helping support opportunities for people of all ages to explore the many facets involved in staging a theatrical work," said Gulla.
ACT ONE's debut production of Roald Dahl's "Willy Wonka, Jr." is scheduled for Feb. 10-19; followed by three one-week summer theater camps for youth in July; and a production of "Steel Magnolias" this fall.
"The ACT ONE educational program is designed to foster a love for and understanding of theater through instruction in the various aspects involved in bringing a production from script to stage," Gulla said.
Tickets are $20 in advance and $25 at the door.
Tickets are available online at courtsquaretheater.org, and by phone at (540) 433-9189.
Located at 41-F Court Square in downtown Harrisonburg, Virginia, Court Square Theater is operated by Arts Council of the Valley.
Programs are supported by 2023 Cultivating the Arts Platinum Sponsors James McHone Jewelry, Kathy Moran Wealth Group, Matchbox Realty and Riner Rentals.
To learn more, visit valleyarts.org.