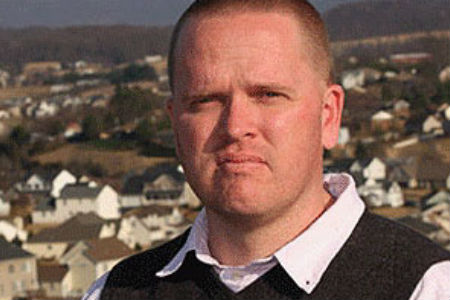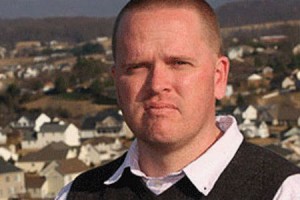 Self-styled fiscal conservatives in Waynesboro bending over backwards not to raise taxes almost had a good idea with a push to create an education foundation.
It's almost a good idea because even with the million-dollar campaign goal announced by City Councilman Frank Lucente, the impact of the foundation at that gift level will be minimal at best.
A foundation provides annual money from interest on the principal, so a million-dollar endowment will provide roughly $50,000 a year for Waynesboro schools. Which is nothing to sneeze at if you don't do any math on what $50,000 gets you in a school budget: basically a teacher salary and benefits and a couple of boxes of pencils.
Let's call this what it is: a few people wanting to feel good about themselves deluding themselves into thinking that they're doing something good.
"I feel the schools need additional help, and I wanted to provide the means for people with means, to make a contribution to the school division," Lucente told the News Leader in Staunton. "There are people with tight budgets, but there are people who have a lot and want to put their money somewhere."
So we get a lot of work from Lucente, who has done a number of good works in the community, spearheading the effort to launch a Boys and Girls Club chief among them, to raise the $1 million, put it in an account to collect interest, which will come when that money is invested in any of a variety of ways, all of which will take the money out of the local economy and put it in some other economy to spur economic activity there.
For that, Waynesboro gets the equivalent of a schoolteacher position and some supplies.
To suggest that there are better ways to spend $1 million is to understate things by quite a bit. The Waynesboro YMCA is preparing to initiate a capital campaign to do something about its outdated facility, which provides services to children, adults and seniors spanning a wide number of community needs. Another need comes in our industrial/commerce park out on the South End of town, which those of us who have common sense know will continue to lie fallow as long as we haven't sprung for the infrastructure to open it up for development.
Not to snark all over somebody's good intentions, but there are lots of things we can do to make our community better, all of them have costs in terms of money and other resources, and we need to do a better job planning and managing them than we are right now.