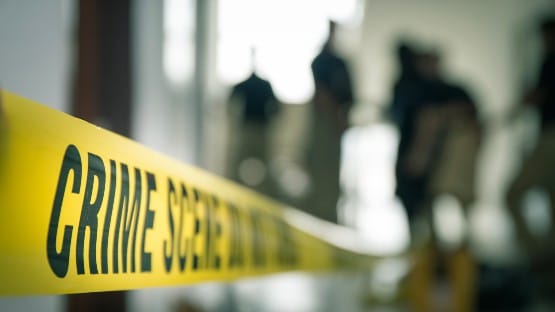 A Gordonsville man was shot and killed Wednesday in Charlottesville, the city's third murder of the year, according to Charlottesville Police, which are investigating.
The report of shots fired came in at 3:41 p.m.
Nicklous Pendleton, 20, of Gordonsville, was struck by gunfire. It was later determined that the shooting occurred in the 800 block of Hardy Drive.
Nicklous was transported to UVA Medical Center and was later pronounced deceased.
This is an active investigation; anyone with information regarding this incident is asked to contact Detective Raines, CPD Criminal Investigations Division at (434) 970-3266 or Crime Stoppers Tip Line at (434) 977-4000.